The Wedding Coach Takes on Wedding Planning from a New Perspective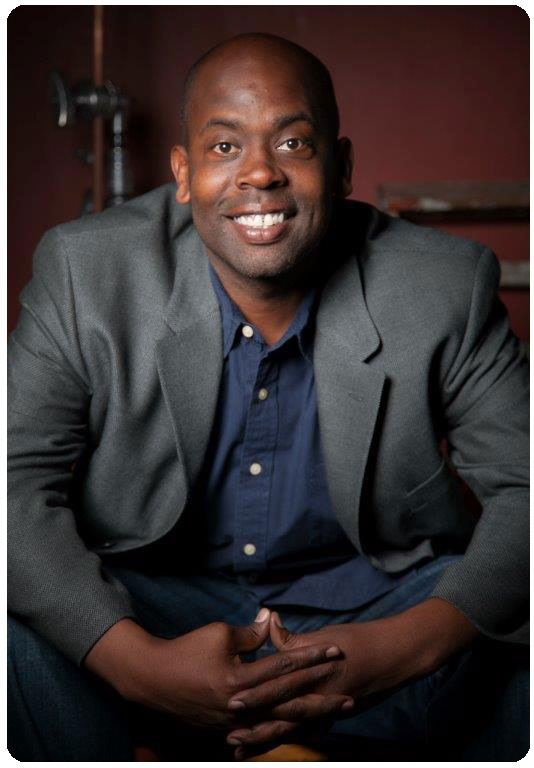 With a compassionate understanding of both the bride and groom to be, The Wedding Coach founder, Sanford Marshall, creates a wedding planning process that is fun for both parties. With his deep connections with vendors and venues throughout Northern California, the results are, dream events and memories that last forever.
The Wedding Coach was created out of Sanford Marshall's love for events and the emotional impact of bringing people together. After planning numerous parties, galas and more for Western Athletic Clubs, one of the premier health and social club companies in California, Marshall fell in love with the idea of not just producing events, but creating special memories. Since weddings are the most memorable events of all, Marshall founded The Wedding Coach.
With The Wedding Coach, Marshall created a fun-filled planning process involving both individuals while maximizing both the bride and groom's interests and skills. A married man himself, Sanford understands the arguments and potential pitfalls that can hit a couple, right when they're joining their lives together.
"Just because your fiancé doesn't care about the color of the napkins, doesn't mean he doesn't care about the wedding," Sanford Marshall, founder of The Wedding Coach explains. "For many couples, the wedding planning
process becomes so overwhelming and stressful, that they miss out on the fun."
Sanford understands the differences in how each gender looks at the wedding planning process. With his unique ability to facilitate open communication between both parties throughout the process, The Wedding Coach recognizes and prevents unnecessary conflicts, allowing the couple to stay connected and enjoy every moment of the planning process, especially the wedding day itself. The concept has worked.
"Sanford stepped in as our wedding planner when it looked like our dream wedding was impossible to attain and our relationship was being affected by the stresses of planning. He focused on learning about our vision of the perfect day and what was most important to us, both individually and as couple." - Bruce and Natalie, San Francisco, CA
The Wedding Coach, Sanford Marshall has been planning weddings and events in the luxury category for more than 15 years. His talents have been displayed in exclusive weddings at the Santa Lucia Preserve, San Francisco's City Hall and select properties in Napa Valley and Sonoma County. He has also had the privilege of planning Francis Ford Coppola's annual fundraising dinner for North Beach Citizens, Signature Celebrations at the de Young Museum, San Francisco Design Center, The Ritz Carlton and the Bently Reserve to name a few.
Through these events, Sanford has built a stellar reputation for creating events that are extremely well executed, feature amazing design elements, and are truly fun and entertaining for all attendees. Sanford also has strong connections throughout Northern and Southern California and is on the preferred vendor list of many esteemed venues. Allow Sanford to bring his community of contacts and contagious energy to your Special day.